Insurance services done right.
Let us help you find what you need.
Auerbach & Gussin help businesses and individuals find the benefits or the insurance plan that best fits their needs. We work with you throughout the process of finding or designing and applying for insurance plans. In short, we make everything painless and straightforward.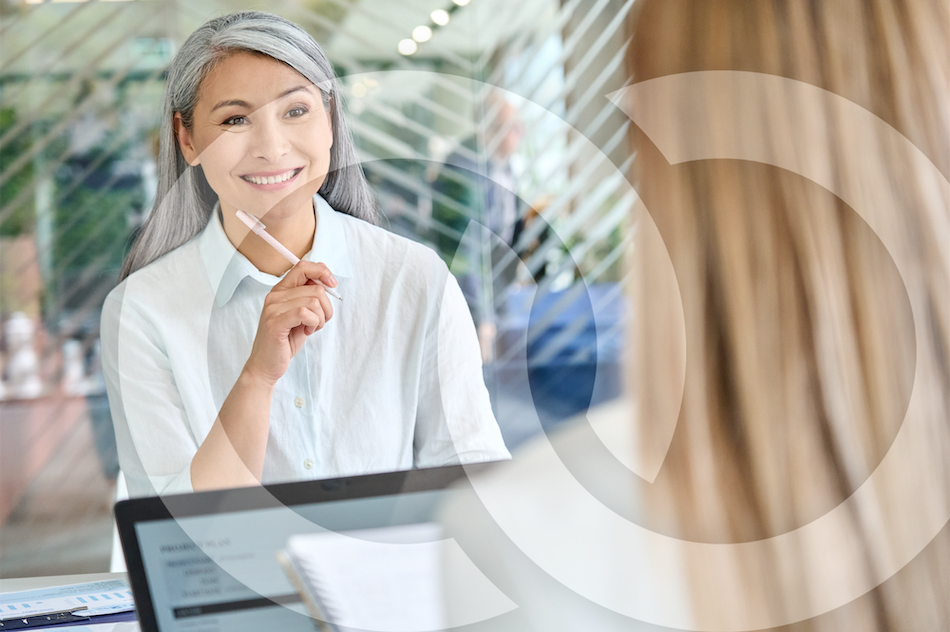 Who is Auerbach & Gussin?
Business owners.
Auerbach & Gussin understands the rules and regulations and what you need to be aware of when running a business, such as technology and designing benefit plans for your employees.
Purveyor of tools.
Auerbach & Gussin provides the tools and HR technology needed to handle the day-to-day administration issues that may pop up.
Your partners.
Whether it's helping with your business plan or your individual plan, Auerbach & Gussin works with you to help you get the most out of your benefits and insurance plans.
Craig Gussin
President, CLU, DIF
Craig Gussin is a skilled insurance and financial services professional. He has earned an advanced degree as a Charter Life Underwriter from Pennsylvania's Bryn Mawr College and certifications in advanced business and planning. Craig holds leadership positions in numerous industry groups and frequently writes and speaks about insurance-related issues. Craig has been a long-time member of The National Association of Health Underwriters (NAHU), The International Disability Insurance Society (IDIS) and Health Agents for America (HAFA).
Cassie Shores
Vice President, CLTC
Cassie Shores brings exceptional customer service, business management, and insurance expertise to her clients. She ensures they are well taken care of, strategizing with business owners, making HR's job easier, and using education and counseling along the way. Cassie received a bachelor's degree from UC San Diego and has been a long-time member of The National Association of Health Underwriters (NAHU).
Want to discuss your situation and goals?
Have any questions for us? We're a phone call or an email away!