We're more than an agency. We're family.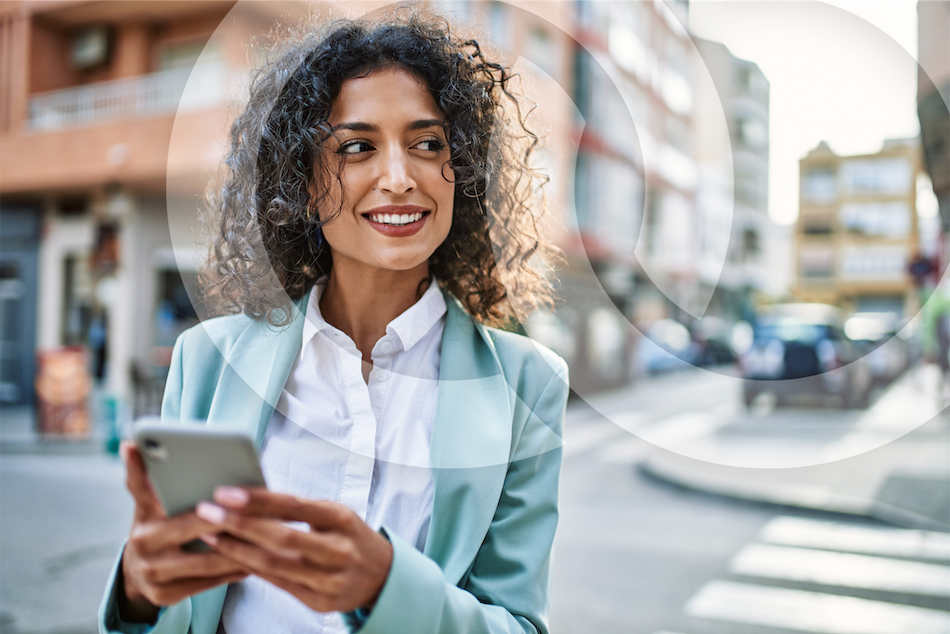 Let's set you up for success
California is a big state with a lot of options. With so many individual, group, and Medicare health insurance plans out there, you might not know where to begin. The team at A&G will make sure you're getting the right plan for you, your family, or your employees.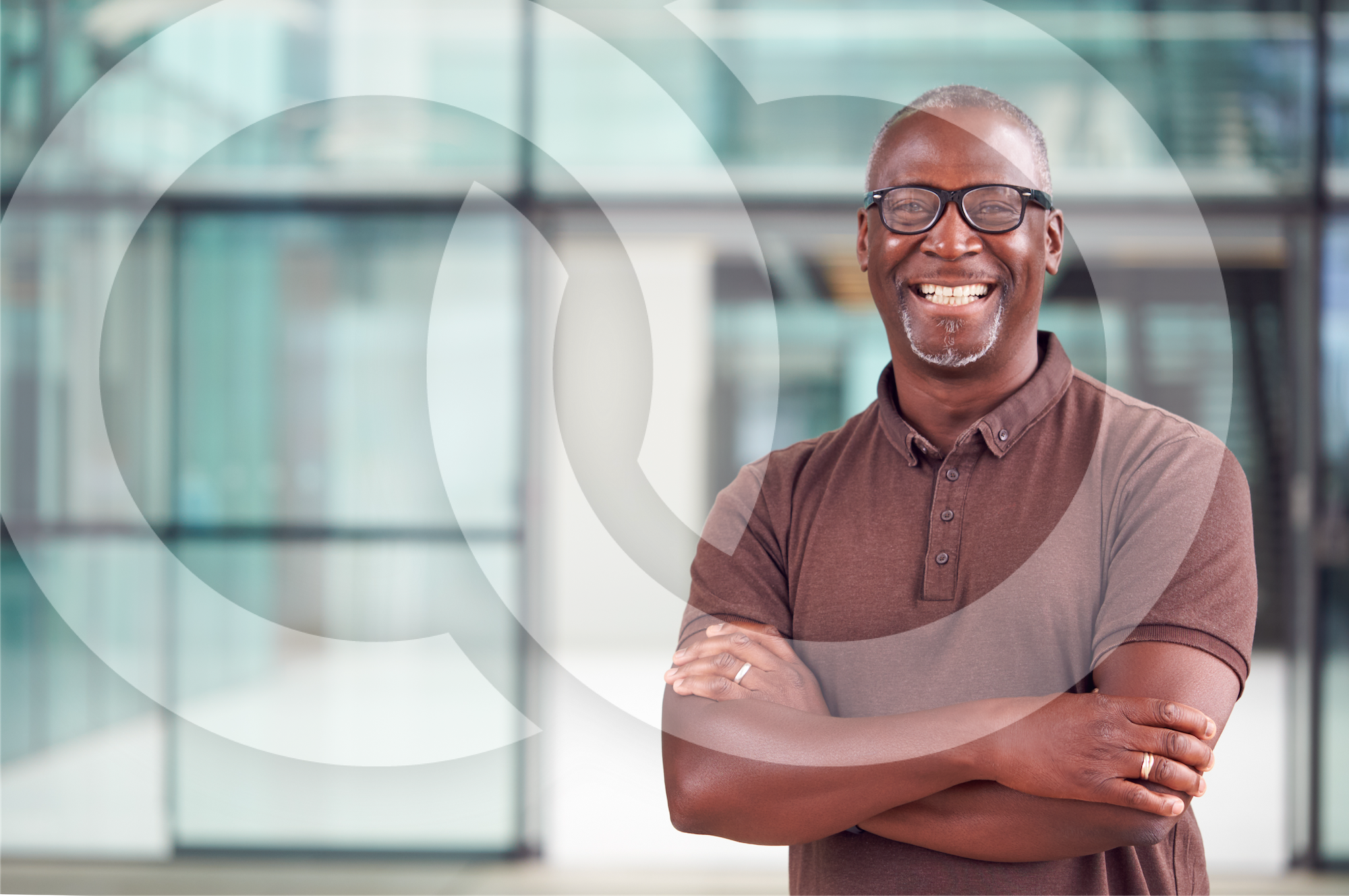 Cut through the confusion
Providing an effective benefits program and making sure you have the right kind of health insurance plan can be confusing and overwhelming. Also, finding the right plan to fit your budget and keep costs under control is no easy task. But that's where A&G comes in! We help you structure a plan that cuts through the confusion and gives you a benefits program that is both efficient and viable for your business and team.
Service every step of the way
You want to offer the best plans, and you want to make sure those plans provide quality benefits, affordable healthcare, and access to a widespread network of doctors and specialists. Our job is to help you with the ins and outs of health insurance plans and with onboarding your eligible employees, so you'll feel confident knowing someone is there every step of the way.
Full-service agency that's here to help you
Group Healthcare Plans
If you want to give your employees the best benefits possible, our structured and customized group healthcare plans give your employees peace of mind and no surprises.
Life & Disability
Ensure that your loved ones are taken care of. Safeguard your future and your employees' future with the right kind of Life & Disability plan.
Technology & HR program
Run your business, and leave the day-to-day issues with health insurance and HR behind with our provided online HR program to make the work day easier.
Individual & Family
We help you sort through the array of healthcare options and health insurance plans in California with no additional fees attached. Find the right plan that fits your and your family's needs.
Let us help
Insurance and insurance plans can be overwhelming. But don't worry! The A&G team is here to help.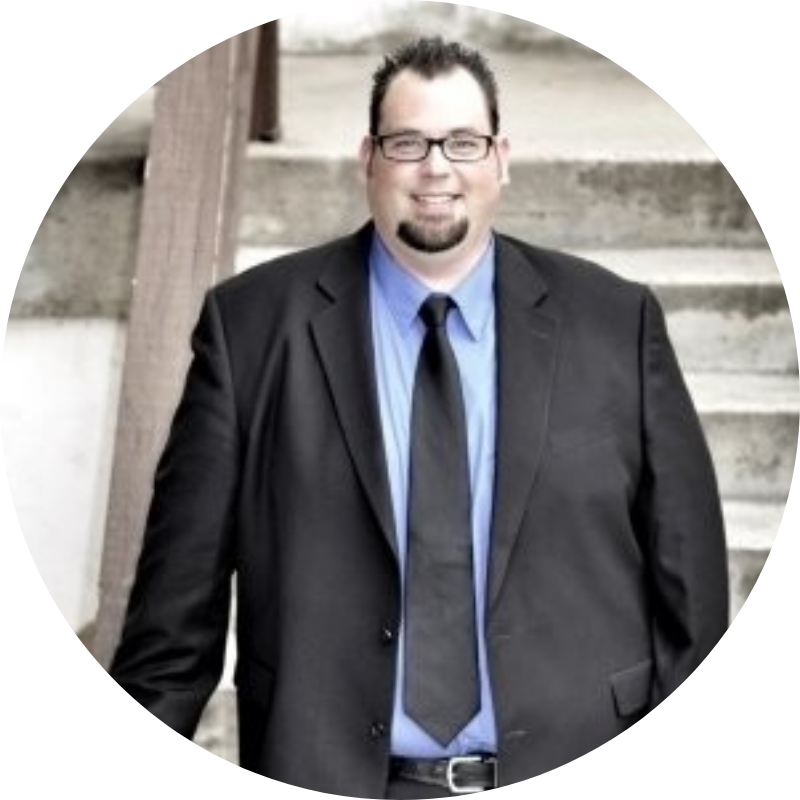 Ben C. | Director of Sales (DIA)
I have had the privilege of working with Craig for 15+ years. Our relationship has focused on Individual Disability Insurance and answering important health care questions. Craig is professional, an expert in his field, and is seen as a valuable resource in the insurance industry. I highly recommend Craig when it comes to all of your insurance needs.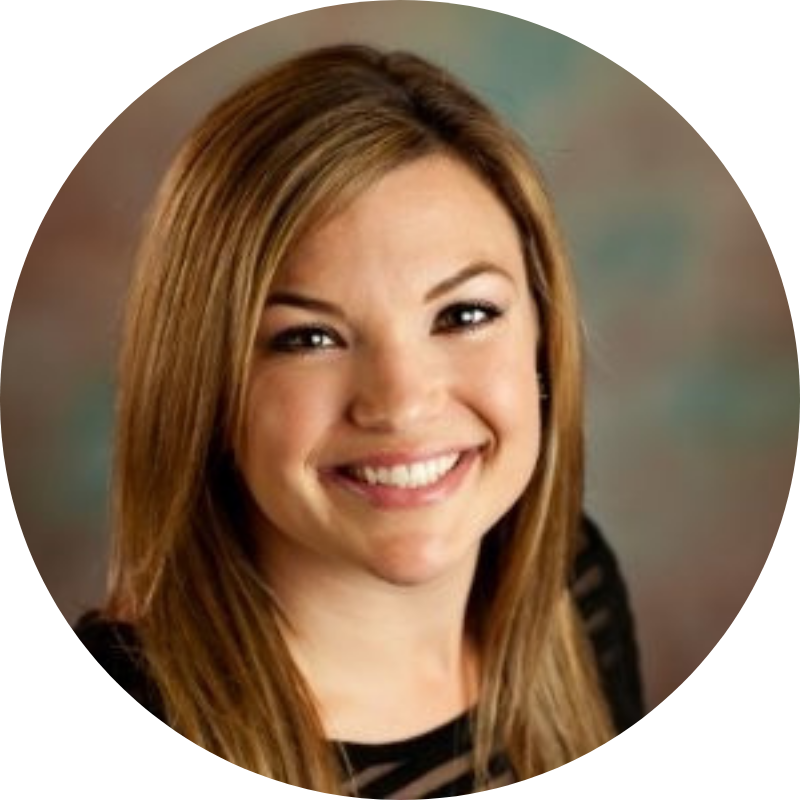 Lauren C. | Human Resources Manager (SHRM-CP)
Craig is a pleasure to work with. He always goes above and beyond for our organization. Navigating benefit administration, especially with multiple carriers, can be challenging. Craig and his team are an vital resource and provide exceptional service.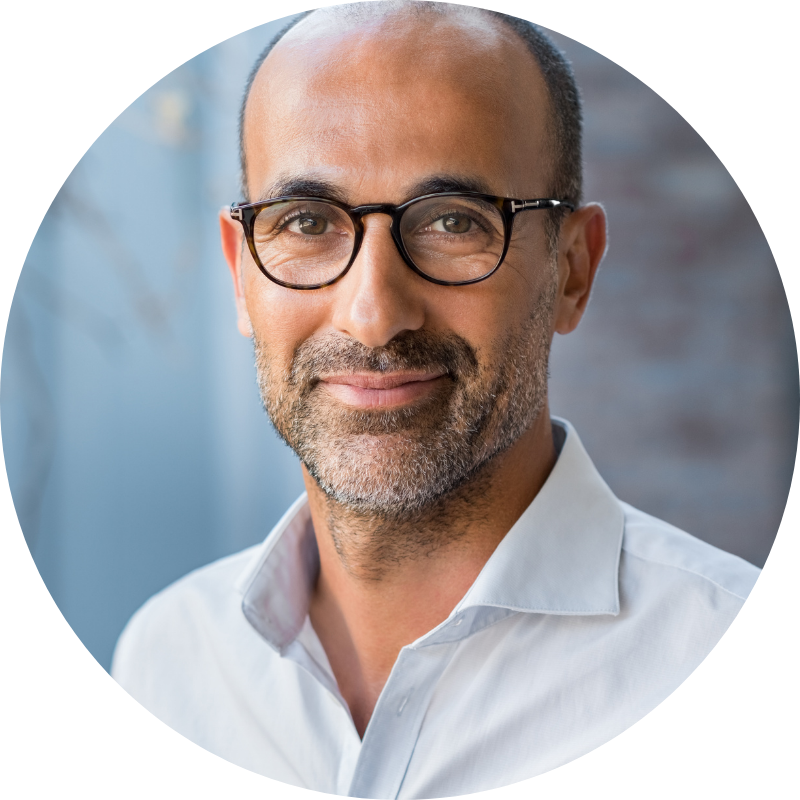 Matt K. | San Diego, CA
Fantastic place and great people. I know very little about insurance and wasn't sure what to expect. I was immediately relieved when they treated me so nice and talked in detail about all my questions. They answered with genuine depth and taught me a lot. The best part (and why I will reccomend them to anyone that needs insurance) was they were not pushy nor did they try to upsell me. I explained what I was interested in and gave me what I wanted. Thank you Krystle!